Stephen E. Arnold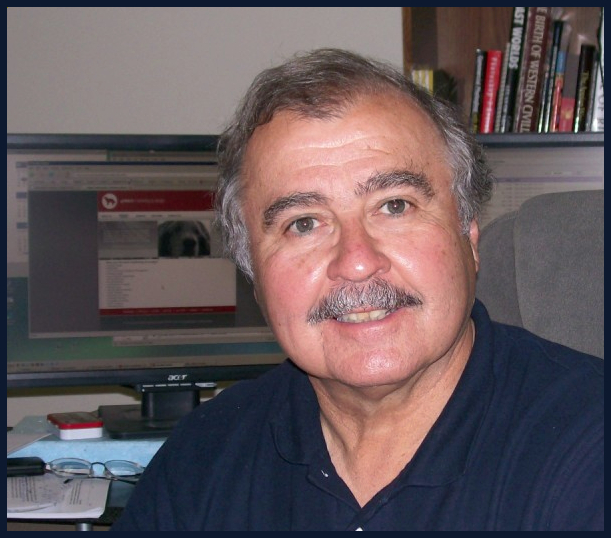 Mr. Arnold is president of AIT (Arnold Information Technology), an organization specializing in electronic publishing, marketing via electronic media, online system engineering, and database design.
Products That Make Money
Some of the products that the AIT team has helped bring to commercial success include:
Business Dateline, the first full-text database that included corrections to the original articles. (Most users of full-text databases don't realize that corrections which run a day or two after a story first appears often do not find their way into the online databases many users see as accurate and complete.
General Business File, the first information product for public and academic libraries that provided access to the full text of business articles plus a built-in report feature. A user could get a list of companies in a particular city ready to use for a job hunt or sales leads.
DR-LINK. This innovative online service provides natural language access to specialized collections of business and technical information. In addition to its powerful search-and-retrieval engine, the service features a Java-based visualizer. Results of a search appear in a real-time graphic display.
MLS: Marketing Library Services. In the late-1980s, the AIT team recognized an opportunity to create a publication that would bring solid marketing information to the library community. Edited by Sharon LaRosa and published under the aegis of Carol Galvin, MLS quickly surged to more than 1,000 library subscribers. The publication was sold to Information Today, Inc. where it continues as one of the most valuable of the information marketing information services in that company's line up of publications.
Plumb: Online Bulletin Board Systems. In 1982, the online phenomenon was unknown. The AIT team created one of the first publications to track the growth of the online industry. Edited by Ric Manning, an award winning business writer, Plumb grew to nearly 1,000 subscribers in a matter of months. The publication was sold to Mecklermedia in the mid-1980s.
Point (Top 5% of the Internet). In late 1995, Point's backlink program had propelled the site rating service to one of the most frequently visited indexes on the Internet. The once ubiquitous logo was evidence of a site's quality. Lycos acquired Point in late 1995. The service continues today as one of the Lycos portal services.
With this wealth of experience and track record, AIT is one of the professional services firms that finds itself working around the world on exciting projects for organizations of all types.
Contact Mr. Arnold at:
Postal Box 320
Harrod's Creek, Kentucky 40027, USA
Voice: (502) 228-1966
Facsimile: (502) 228-0548
Electronic mail: sa@arnoldit.com